Our products
«Our products are designed to stimulate parents to cook at home with as much flavors as possible, as soon as possible!»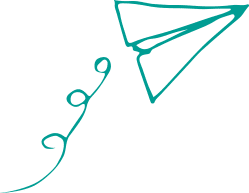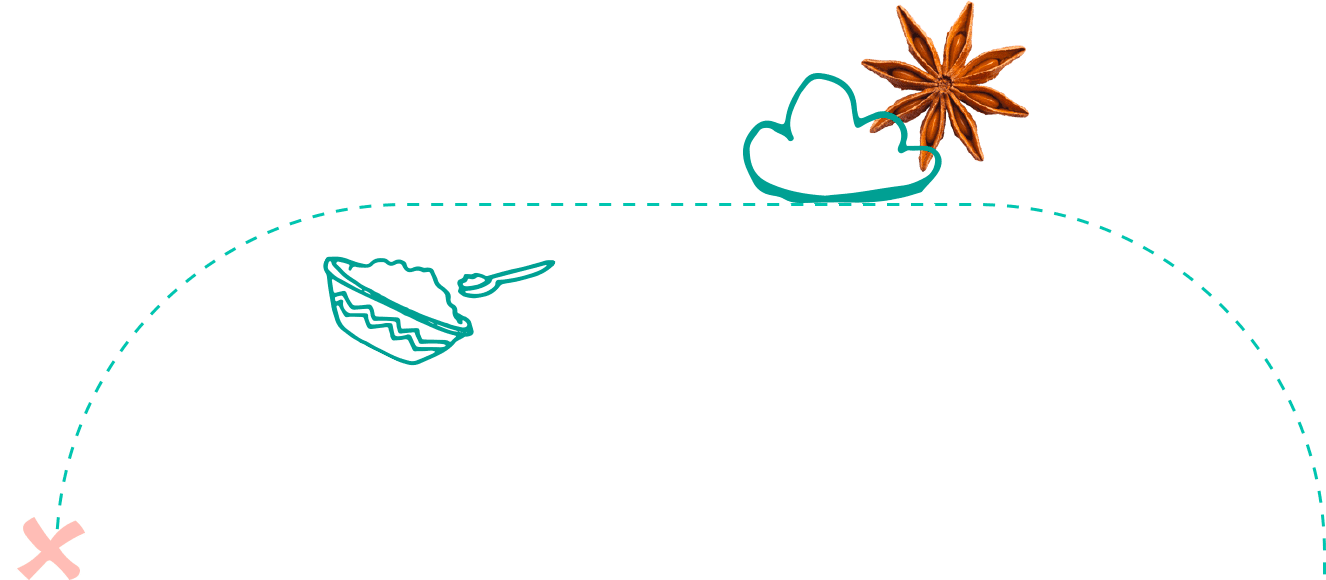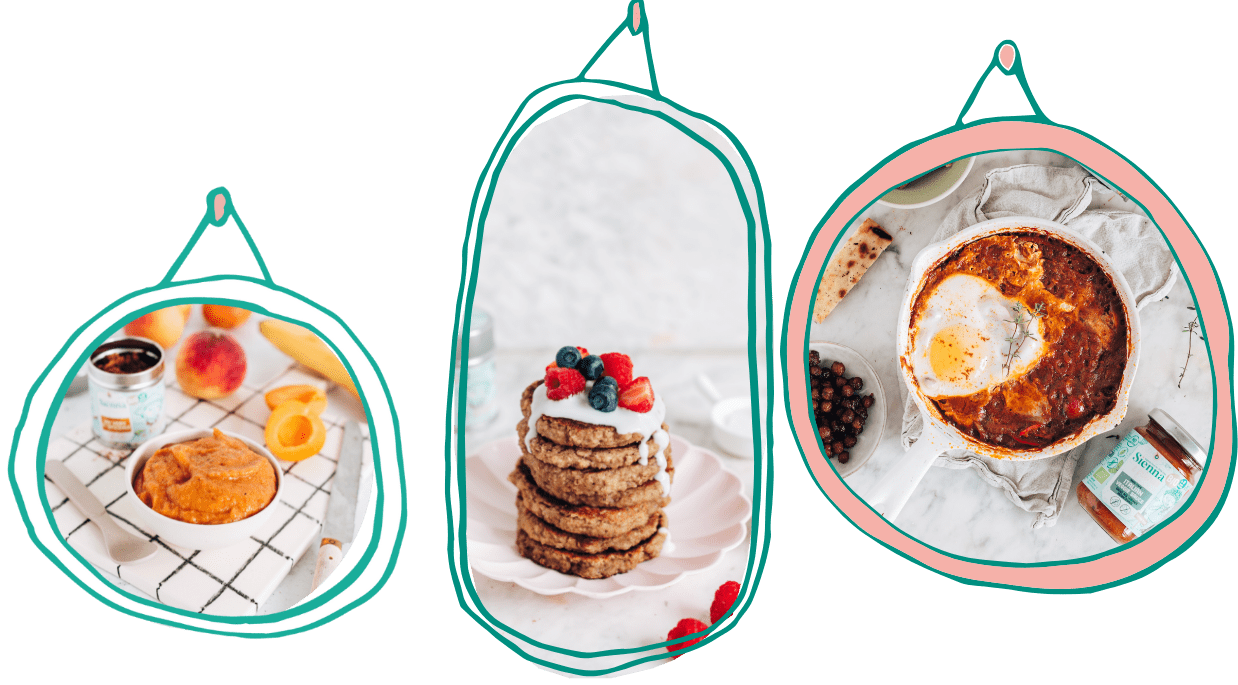 Our recipes
We give you some easy and tasty inspirations for every meal of the day. They're suitable for your little ones but can be enjoyed by the whole family!
Let's cook!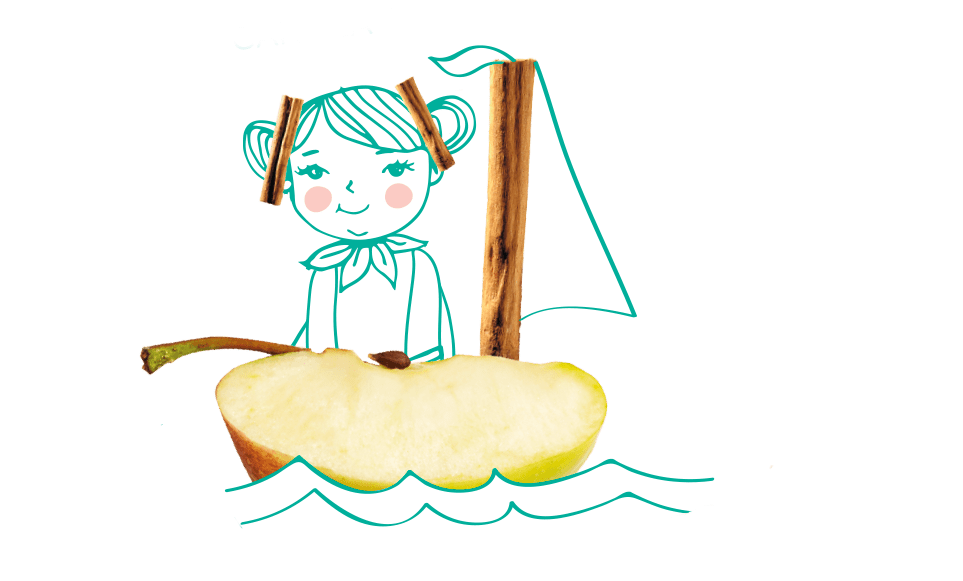 Helping your baby to develop good eating habits involves
Palate development
This is important as it will not only prepare their taste buds for the variety of flavors they will eat later in life but also provide them a natural armor against their first exposure to salt and sugar.
I discover more