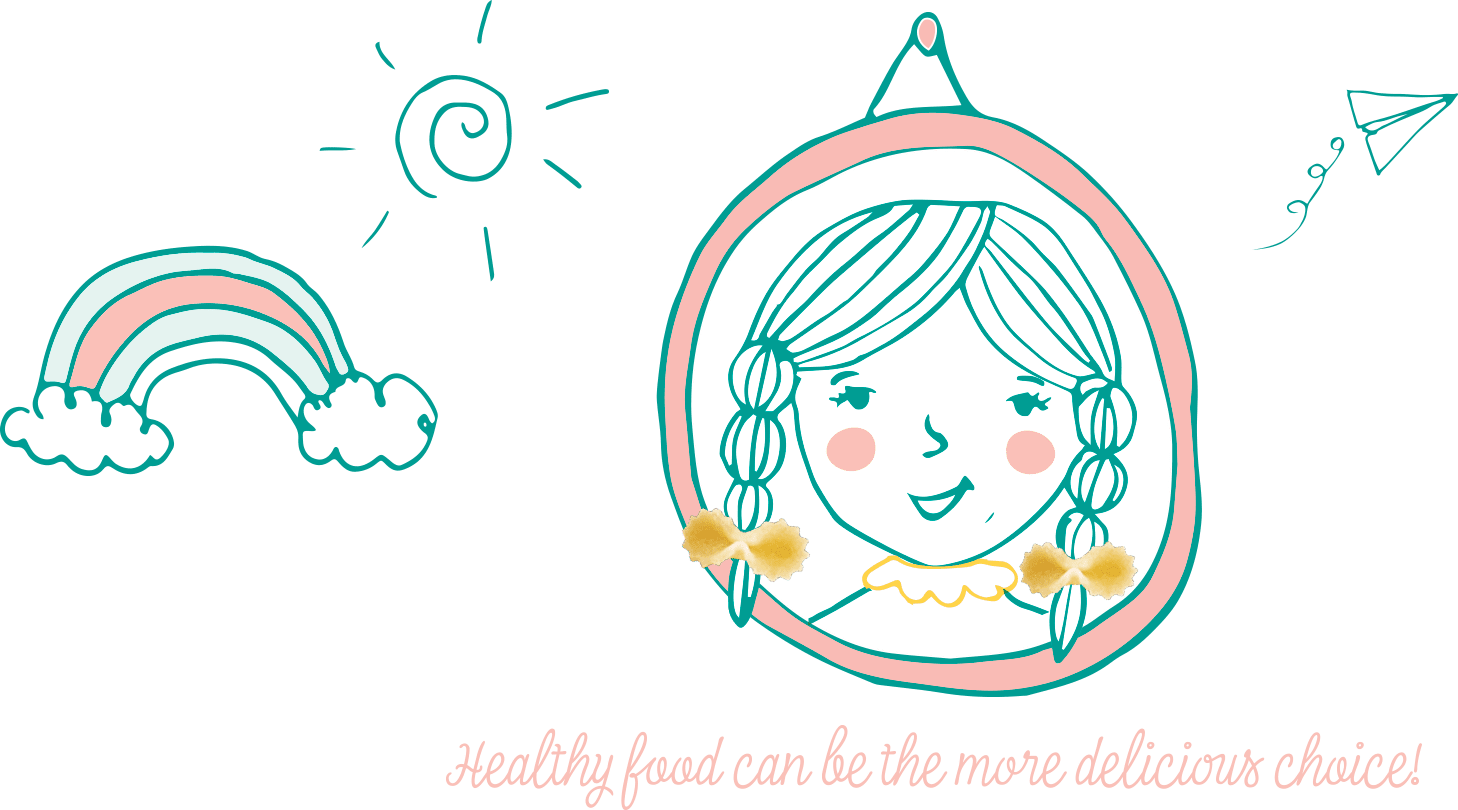 Sienna's Story:
Meet Sienna
Sienna started her journey as a tiny foodie when she was only a few months old. Every day, her mummy's homecooked food would take her on a little adventure into the wonderful world of new flavours, colours, smells and textures.
Each meal, shared with her family, is an exciting experience for Sienna. As she is still a baby, Sienna is very curious & open to all those new flavours. And although she doesn't know it yet, all those tastes greatly contribute to the development of her palate. She is slowly forging the foundation of a healthy and happy relationship with food that will last for the rest of her life.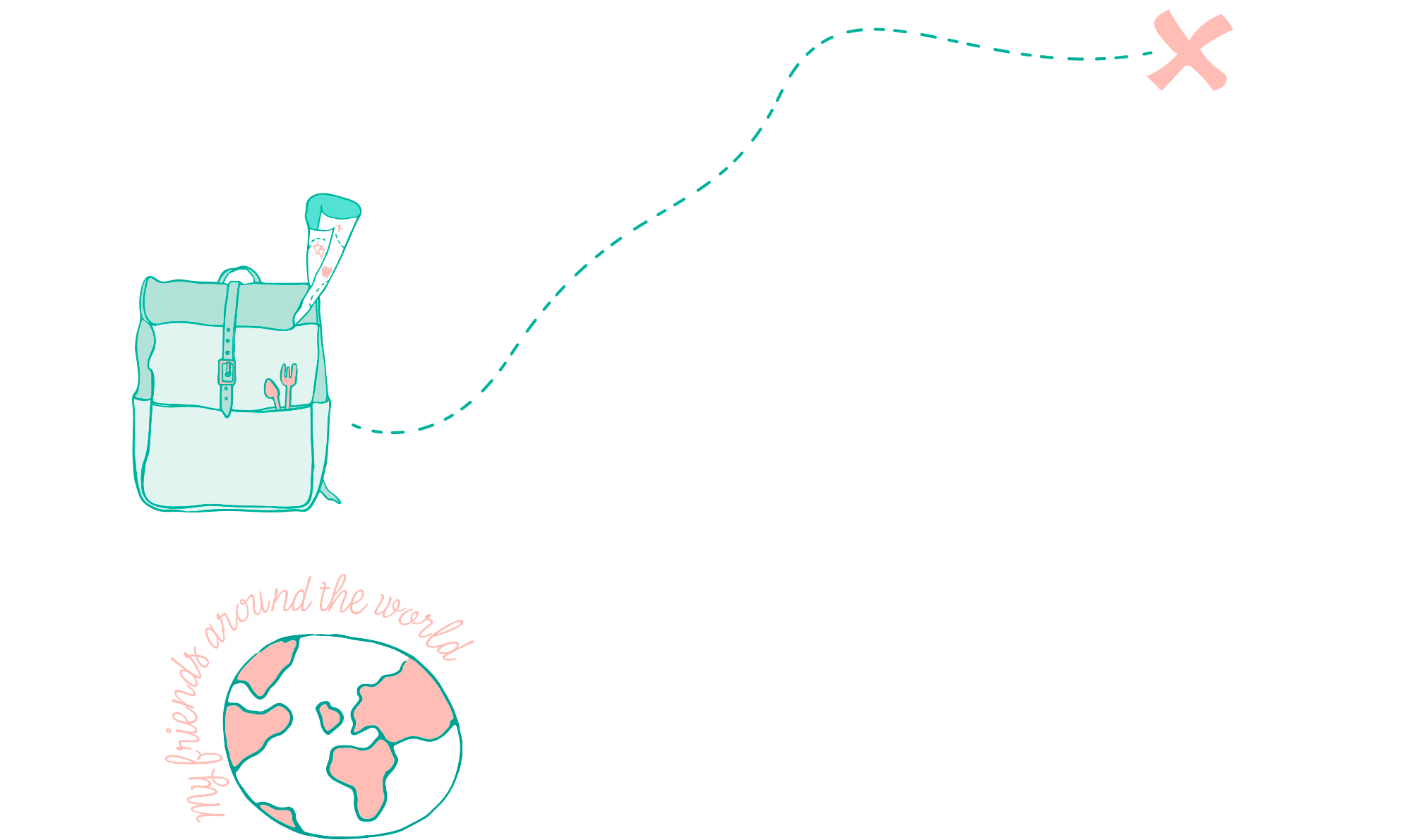 Sienna's Story:
Meet Her Friends
However, transforming our little ones into adventurous eaters is a big challenge for parents. That is why Sienna asked her friends for help.
Sienna met her friends during her foodie adventures. Each travel taught her new tastes, eating habits, flavours & textures, and made her the little foodie she is now. She dreamt of taking all these delicious recipes back home, so that she could propose them to all of her baby friends who only just started their food adventures. Her friends from around the world made this possible by sharing with her their family recipes. So, let the adventures of your littles foodies begin!
"Every bite is a memory, and the most powerful memories are the first ones."