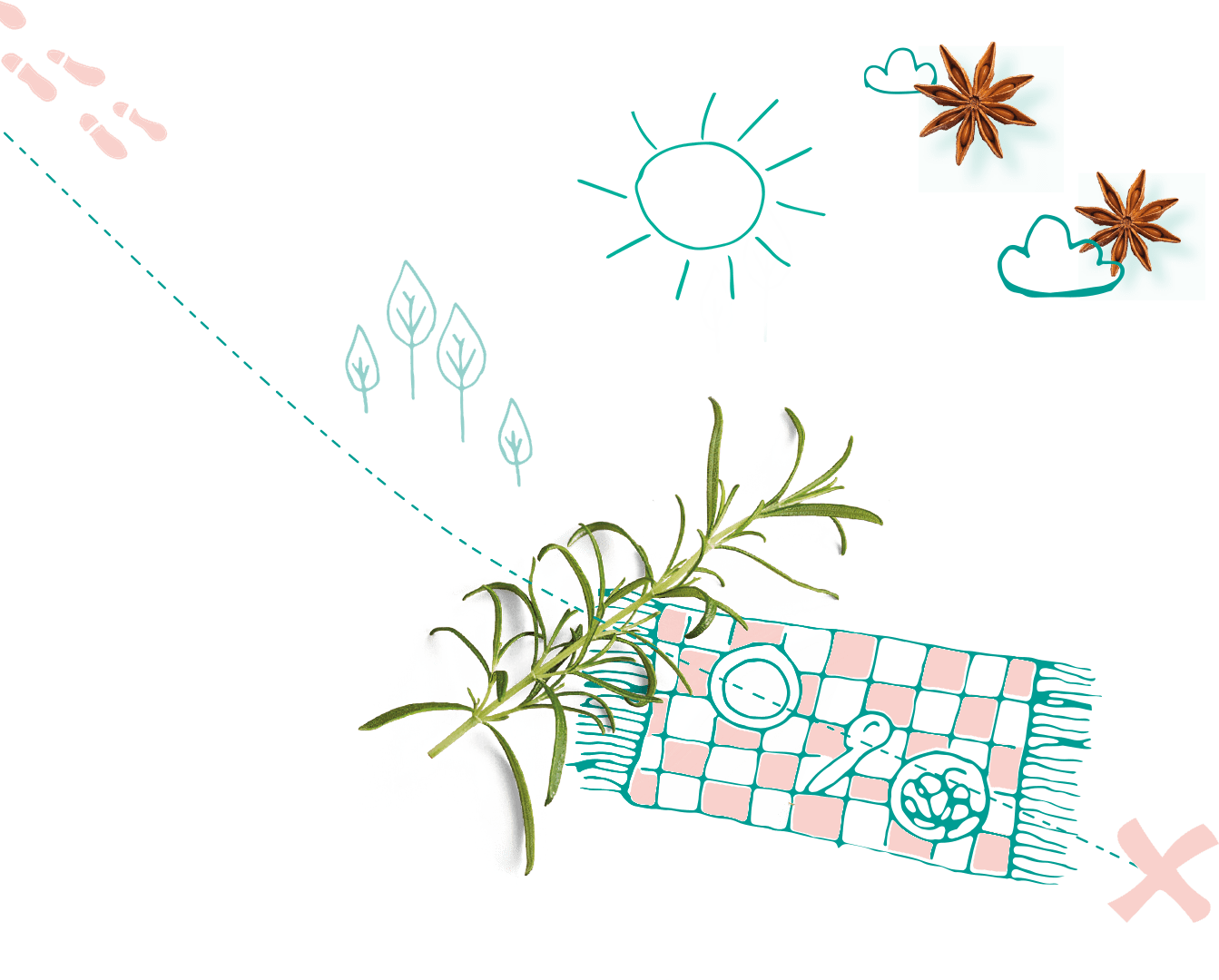 Product attributes
and benefits
Our products are especially designed to :
Encourage you to cook at home and make it easier for you
Help you stimulate your little ones' tastebuds by introducing new tastes and fla
Ensure that your baby enjoys a meal that is not only healthy but also, and above all, tasty! !
Help building healthy and long-lasting eating habits for your little ones, from their first bites
Share meals around the family table
Made bu parents, for parents !
All our products are :
✓ 100% Organic
✓ Without added sugar or salt
✓ Without additives
✓ Flavoured with herbs or spices*
✓ Designed to tickle the taste buds & develop an adventurous palate.
✓ And… Super yummy! Because the only way to make your little one eat healthy is if he loves what he eats!
*Spices are the best ingredients to expose little ones to new tastes and to develop their palates. So, we do not cook without them! Spices give a sense of adventure to all our products & recipes.
Good eating habits are learned ! The earlier you start, the easier it will be !

Organic

No added sugar

No added salt

No additives

Save time in
home-cooking

Approved by
pediatric dietitian

Vegan

Jazzes up recipes

Ideal for
palate development

Mummy made
Baby approved

from 6months+