Taste Curry's
My 1st Curry



No additives




Organic




No added sugar




Vegan




Gluten free




No added salt




8 months
Make your little foodies discover Asian flavours. Ideal for the palate development of little foodies to be.
A must for the palate development of your little ones!
Curry's grandmother makes THE BEST curry of all India! Curry has slightly modified his recipe so that his little friends would like it from the start. This sweet blend gives an oriental touch to all their dishes. It goes perfectly with all vegetables, poultry, fish, quinoa, rice, noodles, etc. Use the mixture also in your omelettes, soups, dips, etc. Mix the curry with coconut milk (and let it gently simmer) to obtain a sweet and delicious curry sauce that your little foodies will love!
This mix lets your little foodies familiarize themselves with the wonderful world of spices & herbs, a perfect way to learn to eat & love spices and avoid a life of bland food.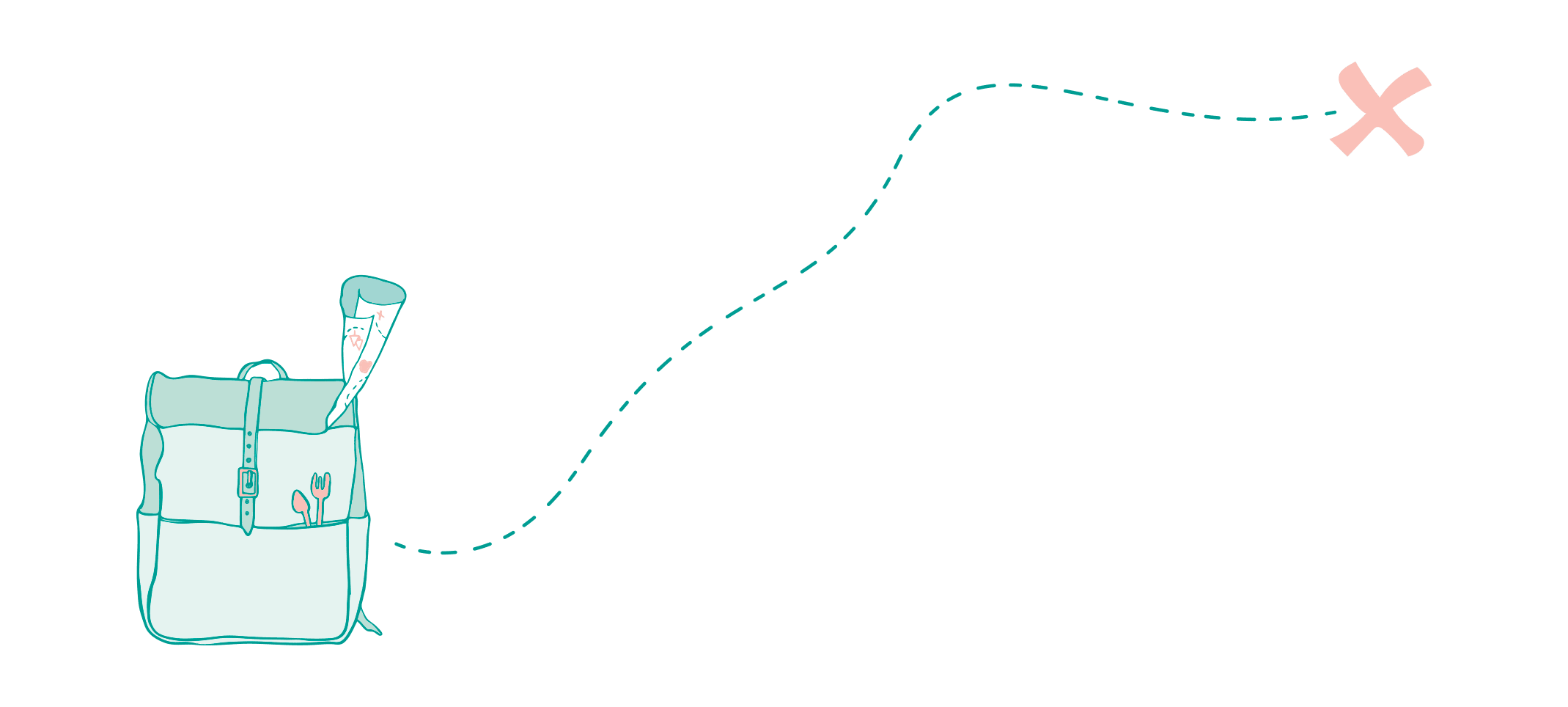 Organic
No added salt
No added sugar
No additives

Allergens: Contains Musterd Seeds

Vegan
Gluten free
Lactose free
Saves time in home cooking
Jazzes up recipes
Ideal for palate development
Promotes adventurous eating
Mummy made - Baby approved
Approved by our paediatric dietician
With spices & herbs
Average nutritional value per 100 g:
Energy 1362 kJ/325 kcal
Fat 12,8 g
of which saturates 1,3 g
Carbohydrate 32,7 g
of which sugars 3,2 g*
Fibre 25,6 g
Protein 13,7 g
Salt 0,48g*
*Contains only naturally occurring sugars & salt
How to use
Vegetables are always so much tastier when roasted in the oven. Their natural sugars will be released, making them much yummier for kids. Roast them directly with coconut milk and this mixture to obtain a delicious vegetable curry. Add some chicken, fish, rice or rice noodles and some fresh herbs to make it a perfect meal.
Important: As spices infuse your recipes with flavour, they take away the need for (very addictive) salt and sugar, that so many people (mis-)use to give flavour. A very good habit to teach your kids from the start. Spices are so easy to love… If, however, they are only used to eat bland food, the first contact with salt and/or sugar might be addictive.
Add the spice mixture during the preparation.
For babies, children & their parents.
"Paediatric dieticians agree that we can and should broaden babies' palates with the use of herbs and spices starting as early as 6 months."