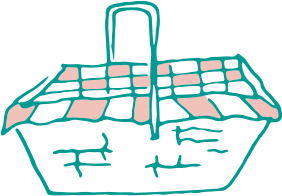 0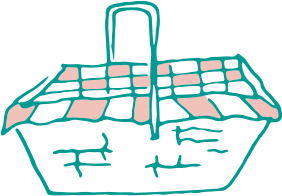 0
€0.00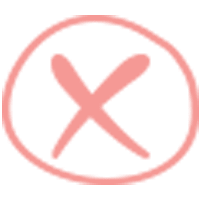 Your shopping cart
Free delivery on your 1st order with the code: freeship
Only €69.00 left to benefit from free delivery (Benelux)
Only €79.00 left to benefit from free delivery (Europe)
Only €100.00 left to benefit from free delivery (GB)
No reason to hesitate any longer: we offer free shipment on your first order. Simply use FREESHIP while checking out.
Taste Cori's
Moroccan Spicemix



No additives




Save time




Organic




No added sugar




Gluten free




No added salt




Baby 8 months
Make your little foodies discover Moroccan flavours. Ideal for the palate development for little foodies to be.
A must for the palate development of your little ones!
This Moroccan spice blend, made by Cori, is one of Sienna's favourites. It gives a warm and fruity taste to your little one's couscous, quinoa, tajine or vegetables etc. The mix gives an adventurous touch to every dish, including "boring vegetables" which most kids don't eat enough of. It is perfect for curious little foodies to be who want to discover the exciting world of flavours.
This mix lets your little foodies familiarize themselves with the wonderful world of spices & herbs, a perfect way to learn to eat & love spices and avoid a life of bland food.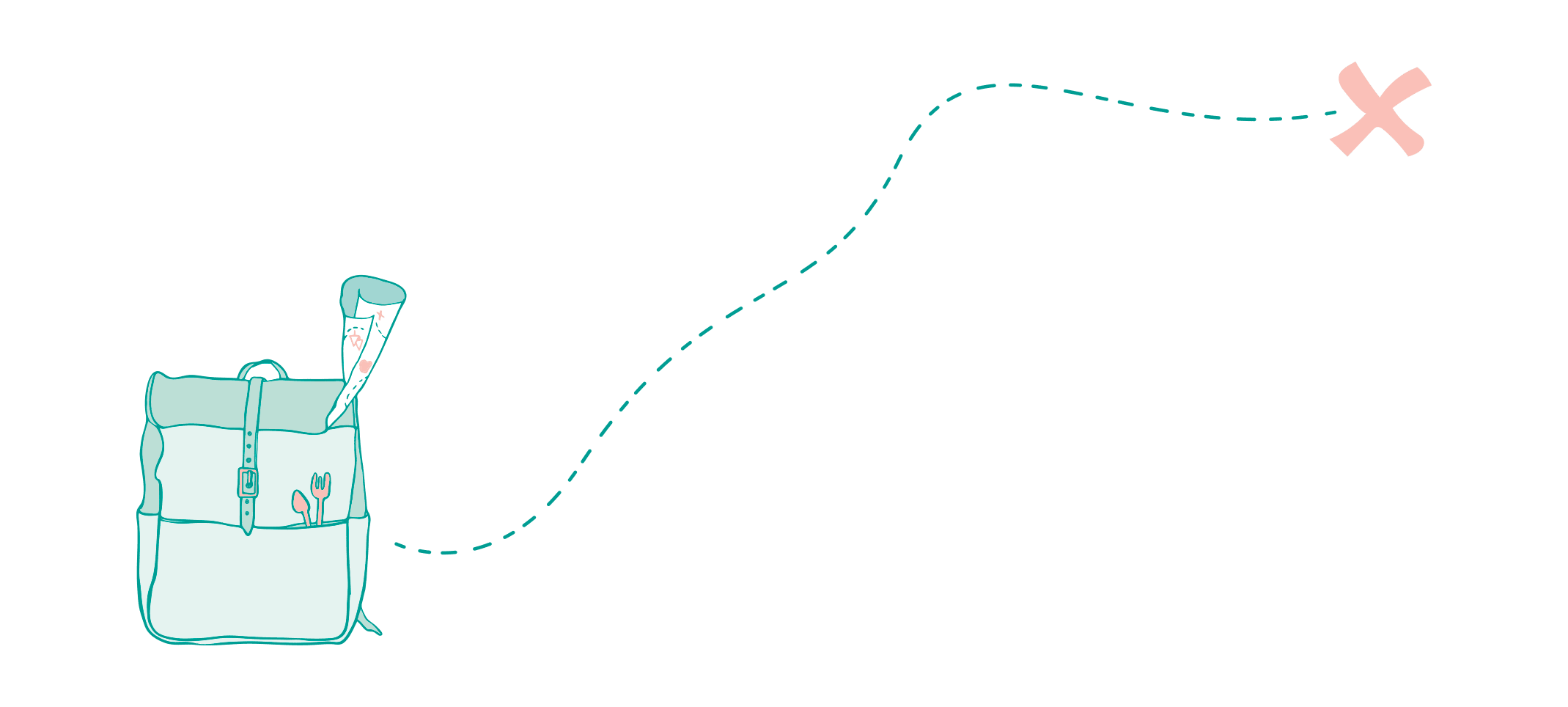 Organic
No added salt
No added sugar
No additives
No allergens
Vegan
Gluten free
Lactose free
Saves time in home cooking
Jazzes up recipes
Ideal for palate development
Promotes adventurous eating
Mummy made - Baby approved
Approved by our paediatric dietician
With spices & herbs
Average nutritional value per 100 g:
Energy 1218 kJ/291 kcal
Fat 8,9 g
of which saturated 1,9 g
Carbohydrate 33 g
of which sugars 3,0 g*
Fibre 27 g
Protein 11 g
Salt 0,14 g*
*Contains only naturally occurring sugars & salt
Ingredients:
cinnamon* 15%, coriander seeds* 14%, cumin* 11%, tomato*, onions*,
mint* 7%, ginger*, garlic*, cardamom*, nutmeg*, allspice*, fennel seeds*,
paprika*, turmeric*, black pepper*, lime*.
*Organic Agriculture
Weight:
38g
or +/- 10 portions
How to use
This mixture is especially delicious with winter vegetables such as pumpkin, carrots, sweet potatoes, parsnip, … Roast them directly with this mixture & some vegetables or coconut oil. Add some lamb, chicken, veggie sticks, crushed nuts, raisins and some fresh parsley or mint to make it a perfect meal. Also, delicious to spice up your quinoa or couscous or to make tasty meatballs.
Tip: Vegetables are always so much tastier when roasted in the oven. Their natural sugars will be released, making them much yummier for kids.
Important: As spices infuse your recipes with flavour, they take away the need for (very addictive) salt and sugar, that so many people (mis-)use to give flavour. A very good habit to teach your kids from the start. Spices are so easy to love… If, however they are only used to eat bland food, the first contact with salt and/or sugar might be addictive.
Add the spice mixture during the preparation.
For babies, children & their parents.
"Paediatric dieticians agree that we can and should broaden babies' palates with the use of herbs and spices starting as early as 6 months."
Discover other products
That your little ones might like