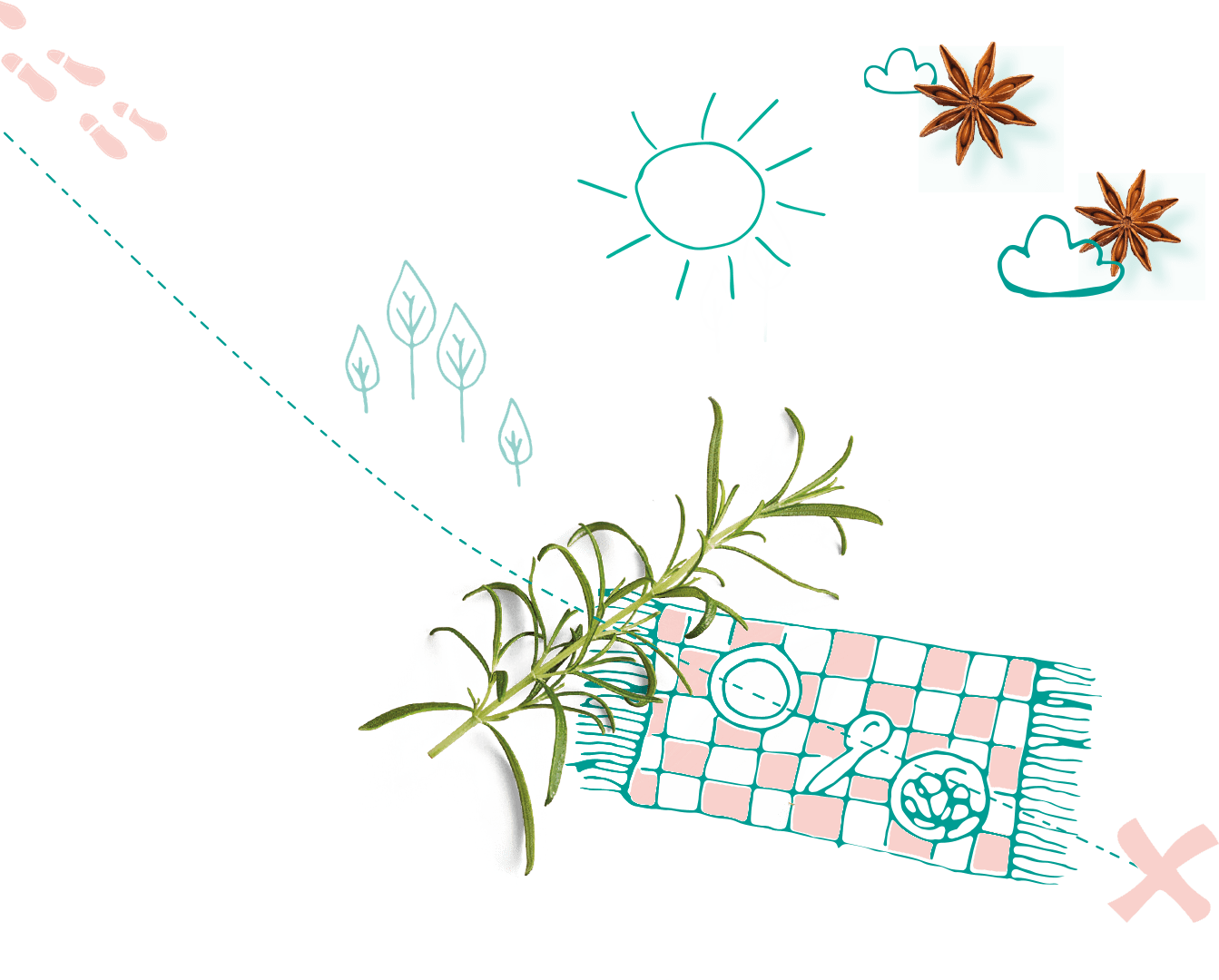 Product attributes
and benefits
Based on all our little foodie's recipes, we can offer a range of innovative, organic & super yummy products.
Our products are especially designed to help parents:
Save time in home cooking
Jazz up their recipes
Eliminate their concerns about ingredient suitability
Introduce new tastes and flavours to their little ones
But most importantly, we hope our products will teach children to love healthy food forever!
We make it as you would make it at home!
All Sienna's products are:
✓ 100% Organic
✓ Without added sugar or salt
✓ Without additives
✓ Flavoured with herbs or spices*
✓ Designed to tickle the taste buds & develop an adventurous palate.
✓ And… Super yummy! Because the only way to make your little one eat healthy is if he loves what he eats!
*Spices are the best ingredients to expose little ones to new tastes and to develop their palates. So, Sienna does not cook without them! Spices give a sense of adventure to all her recipes.
"Picky eaters are made, not born"

Organic

No added sugar

No added salt

No additives

Save time in
home-cooking

Approved by
pediatric dietitian

Vegan

Jazzes up recipes

Ideal for
palate development

Mummy made
Baby approved

from 6months+